Leading the way for Australian engineered battery operated cooling technology
We're an
Australian company
CoolCab Technology is a highly efficient, battery operated, cabin air conditioning system that delivers quieter, more efficient air conditioned comfort.
With many years' experience servicing the truck, bus, earthmoving and mining industry, founder and owner Gregg Chapman recognised there was a gap in the market for quieter, better performing, more efficient cooling technology.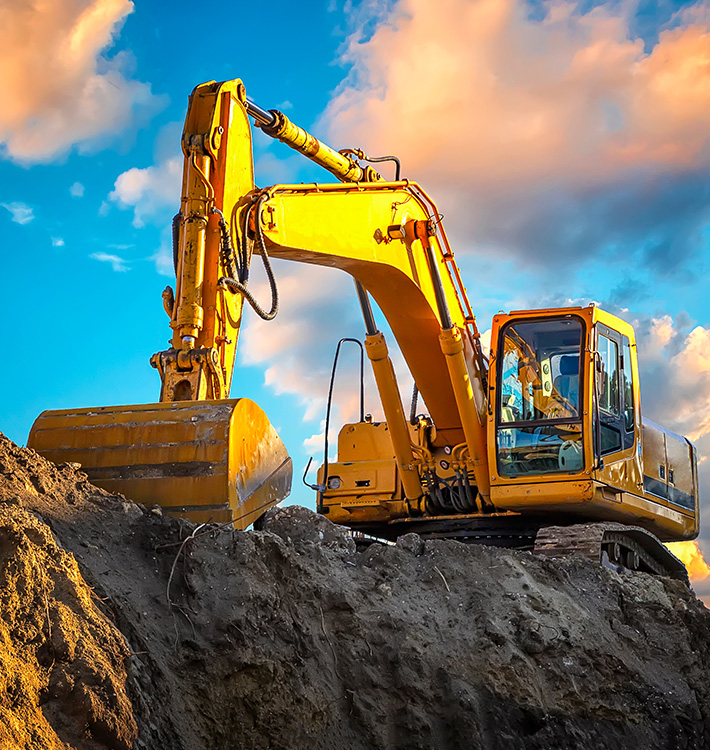 Typically, vehicles need to keep their engine running to maintain air conditioned comfort for the operator – either in the sleeper cabin at night, or in a stationary heavy vehicle during the day. Traditional battery solutions struggle to deliver sustained comfort cooling in high ambient temperatures like Australia's tough tropical and outback conditions. The end result is poor system performance or high fuel and maintenance costs as well as noise complaints and disrupted rest from extended operation of the diesel engine.
Gregg saw this as a challenge and wanted to revolutionise vehicle air conditioning, providing battery operated air conditioning that not only delivers cool, quiet comfort when you need it, but utilises the latest technology to ensure efficient operation and extended battery life.
CoolCab Technology was born.
Gregg is a qualified motor mechanic and fitter with over 40 years industry experience. Initially working as a fitter in underground and open cut mines across Queensland following his apprenticeship, and he later moved to Papua New Guinea as a service manager for a large vehicle dealership.
Gregg got involved in transport refrigeration in 1989 spending seven years in the industry.
In 1999 Gregg started Mobile AC to provide service to all forms of mobile air conditioning systems in vehicles, with a focus on heavy equipment and large vehicle fleets.
Gregg has a passion for the business, creating solutions to industry challenges. He started CoolCab Technology to develop an extended life, high-performance battery-operated air conditioning system for the mining industry and sleeper cabs.
Neil is a qualified coach builder and auto electrician. He joined Mobile AC in 2008 following ten years at various companies around Brisbane and Queensland.
After leaving school he became an apprentice coach builder and spent a number of years building motorhomes and camper vans. 
In 2005, Neil and his father began a race car fabrication business, building drag racing cars. After a brief period building buses for Brisbane Transport he made the switch to Mobile AC and CoolCab Technology.
Neil is a director and workshop manager for Mobile AC and CoolCab Technology and has a passion for creative solutions to vehicle challenges. His ability to visualise solutions makes him the ideal partner for solving any vehicle related problem.